Tapered Brass Spouts & Spigot Taps for Wooden Barrels, Kegs & Casks
We stock and supply a variety of spigot barrel spouts and tapered taps in different sizes that can be fitted into any wooden barrel, keg and cask. Such taps can be in wood, brass, stainless steel and metal and can be fitted into wine, vinegar, whiskey, spirits, distillate, liquor and vinegar making, holding and dispensing kegs. These tapered barrel taps are not exclusive to barrels purchased from us but can be supplied seperately to other private and corporate customers internationally in single or larger quantities
Stainless Steel Spouts & Spigot Taps for Wooden Barrels, Kegs & Casks
Taper Wooden Spouts & Spigot Taps for Wooden Barrels, Kegs & Casks
Wooden spigot taps are a low cost dispensing option and can safely be fitted into wine, port, spirits, liquor and vinegar making barrels and dispensing kegs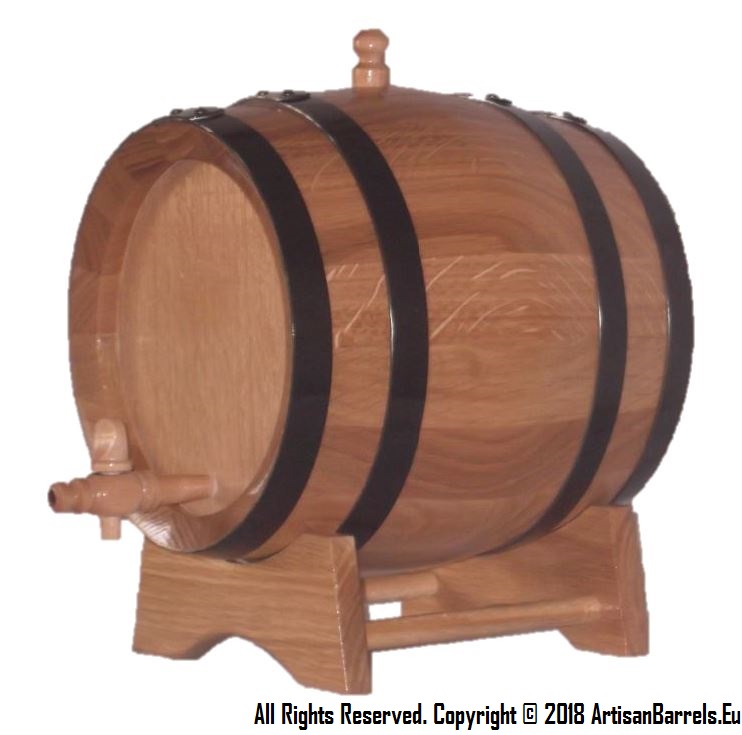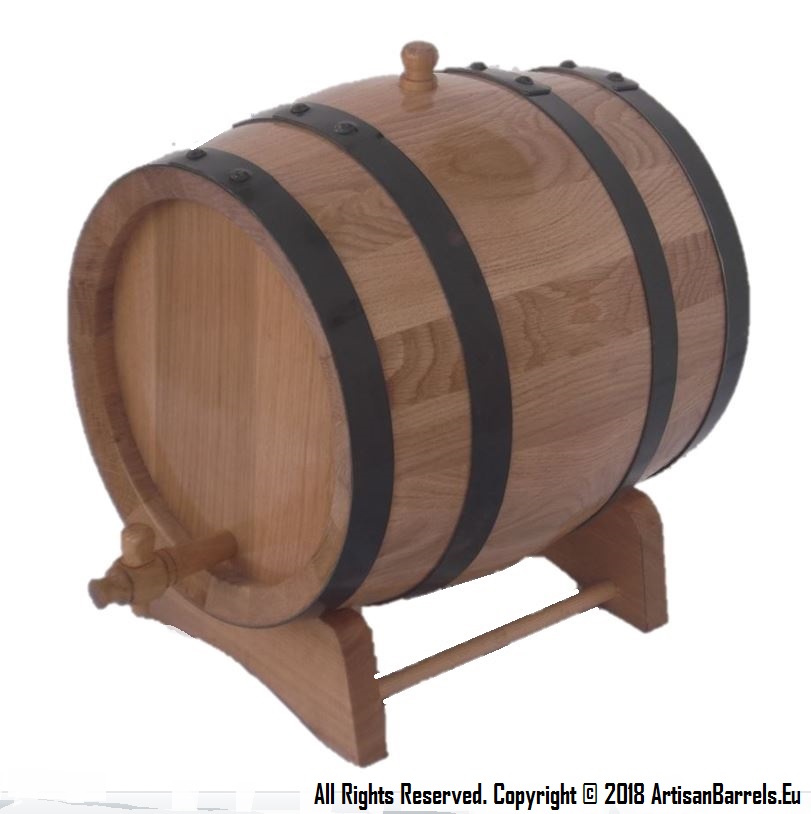 About ArtisanBarrels.Eu - Tapered Spigot Taps for Wooden Barrels

ArtisanBarrels.Eu offers a range of small wooden and metal taps and spouts that can be safely used for small oak barrels, wooden kegs and casks.
Wooden taps and spigots are the most popular and tend to be a satisfactory low cost solution to tap a barrel. Tapered stainless steel and metal taps are rather more expensive but usually turn out to more cost effective in the long term especially under heavy usage conditions
We can supply a wide selection of tapered metal spouts and spigots in brass, metal or stainless steel that should match any wooden barrel, keg or cask whatever it's size. We also off even larger, professional stainless steel tapered taps for up to 500 litre wooden barrels that are typically used in the wine industry. Whether you require a single or large quantity of barrel taps feel free to contact us for a quote.
ArtisanBarrels.Eu supplies wooden barrel metal taps and spigots that are meant for wine and spirit making and dispensing to the US, Canada, Australia, New Zealand, England, Scotland, Ireland, Europe and international market in single, small or larger quantities.